1
Promoting Knowledge and Appreciation of
2
Promoting Knowledge and Appreciation of
3
Promoting Knowledge and Appreciation of
4
Promoting Knowledge and Appreciation of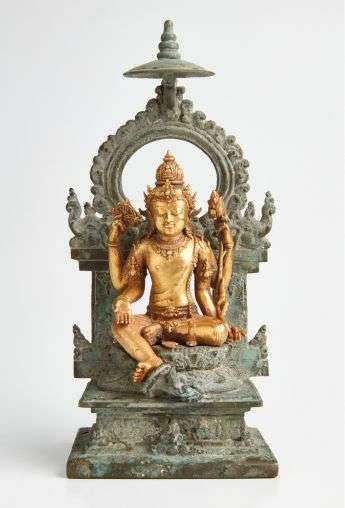 Established in 1991, The Asian Arts Society of Australia (TAASA) is an association dedicated to promoting knowledge and appreciation of Asian visual, applied and performance arts.
Join TAASA and our community of experts, art collectors and enthusiasts as we share our interests in the arts and culture of Asia.
Join the TAASA Community today and take advantage of our exclusive membership benefits.
TAASA offers a wide range of activities for members and guests including symposia, lectures, previews of exhibitions and auctions, curator-led gallery visits, specialist study groups and social events.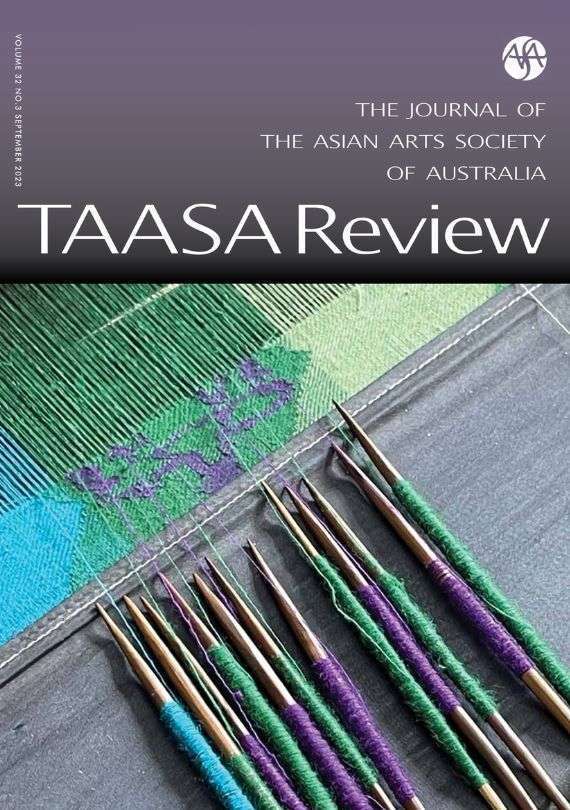 Discover TAASA's quarterly journal, offering lively contributions by experts, collectors and curators covering all aspects of the Asian arts, as well as keeping readers in touch with current exhibitions and events.
As a follow up to Sacred Sites of Asia, TAASA's popular Monday night lecture series this year, the September TAASA Review is pleased to offer four articles which expand on some of the topics presented.
Rounding off this issue are three book reviews covering publications which will appeal to many TAASA  members.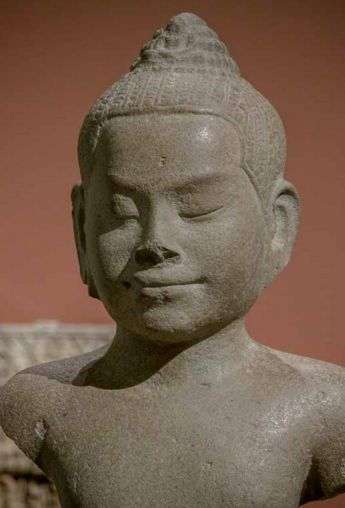 Refresh your memory or access lectures you've missed by viewing past TAASA talks in our Video Lecture Library from leading experts in their field.
TAASA's specialist study groups meet on a regular basis and are open to all members for in-depth study in a relaxed, social and collaborative environment.