TAASA is proud to share external events supporting, encouraging and enjoying Asian arts, in Australia and around the world.
To keep up to date with the latest TAASA events, please visit our TAASA Events page.
Elemental and Correspondence
In the lower gallery, the exhibition Elemental investigates the natural elements of earth, water and fire, to which some traditions add wood, metal, void, and wind or air. The works on display illuminate our understanding of each of these elemental groupings, and the vital connections between them.
On the ground level, Correspondence highlights the role of contact, contestation and exchange across geographical and cultural boundaries, revealing connections between people and places which at times result in tension and unrest. See pp4 -7 in the December 2022 issue of the TAASA Review.
Delightful Luxury: The Art of Chinese Lacquer
Asian Art Museum, San Francisco
Explores highlights from the museum's superb collection of Chinese lacquer, including court accessories, scholars' objects, luxury items and household furniture.
Join TAASA for exclusive member benefits.
1 event,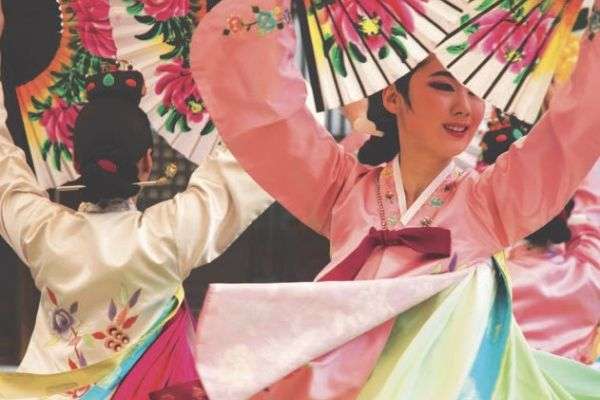 The Korean Culture Centre is our generous host for the TAASA End of Year party.
Discover TAASA's engaging quarterly journal.