The annual membership fee includes four issues of the TAASA Review per year, entry to all TAASA events (including members' only events) at members' rates and reduced entry to a number of other institutions' events.
New members can join by clicking on the appropriate category below. Current members wishing to renew their membership or update their membership details should log into their account via the Membership Login page and use the renewal process on their My Account page.
Note: Since we are approaching the end of the calendar year, when you purchase a membership below we will give you the remainder of 2023 for free, and treat your payment as your 2024 membership, or the end of 2026 if you are purchasing a three year membership.
Memberships are for the calendar year and in Australian dollars.
* Dual Membership relates to members residing at the same home address.
* Full-time students under 26 years, pensioners, unemployed with ID. Seniors Card are not accepted with the Concession Membership.
* Future membership rates are subject to annual review.
TAASA welcomes gifts and bequests
TAASA is a not-for-profit organisation that relies on membership fees and donations. We welcome any donations and bequests made to us in wills. If you would like to make a donation, please click here.
For a special gift, buy a one year membership for a friend. Just click JOIN TODAY in the correct category above.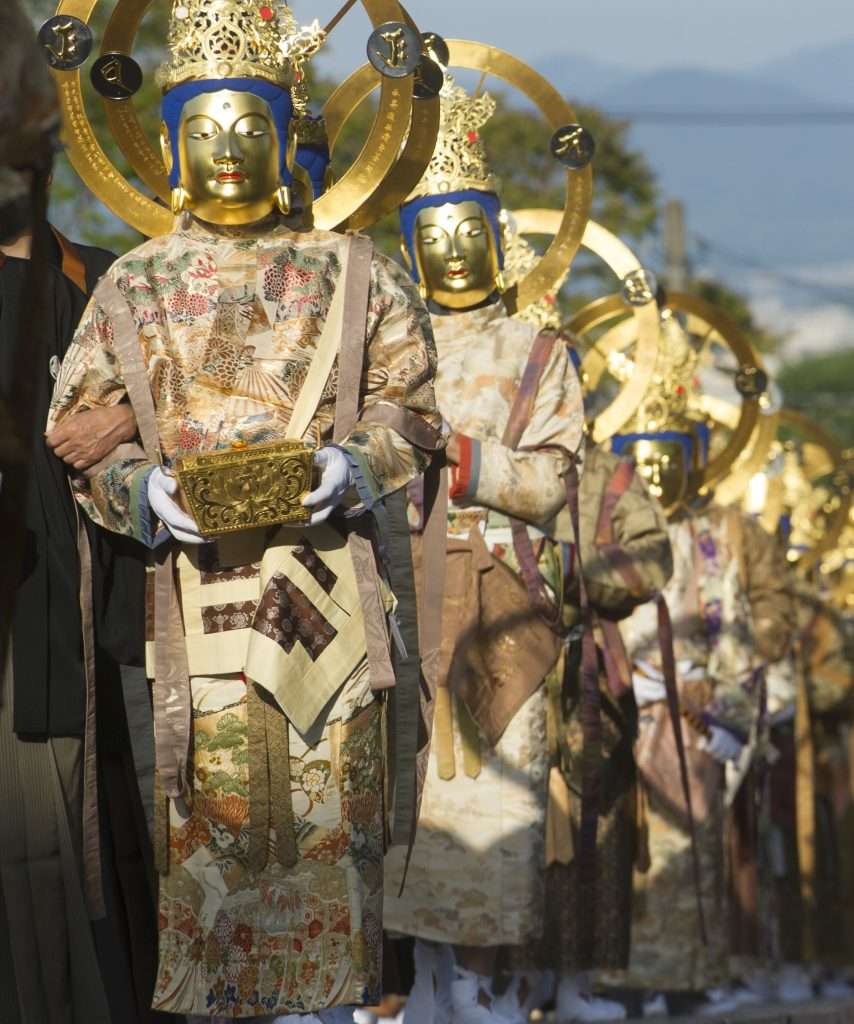 1 event,
The Textile Study Group cordially invites you to join us for our last meeting of the year and to bring along relevant textiles for discussion.
Discover TAASA's engaging quarterly journal.